Pre-Shipment Inspection Services Third Party Inspection Quality Control inspection service
Our Inspection Service (Sourcing, Factory inspection, Quality inspection, Sample taking supervision, etc.)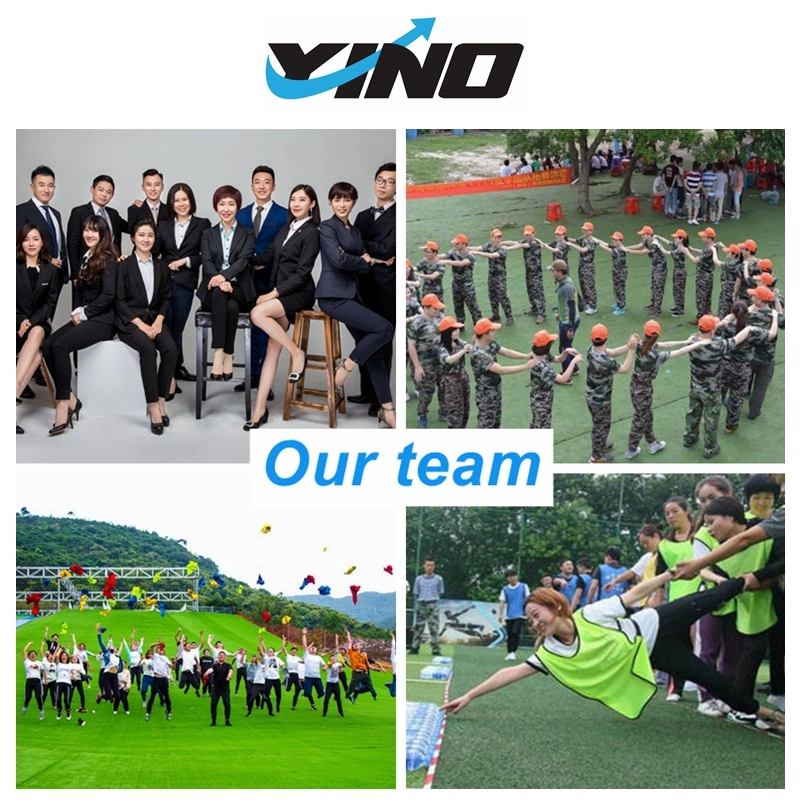 Our Service:
1. Sourcing Service
As an inspection company in China, we have visited many suppliers in China producing different kinds of products. If needed, we can give you the China supplier information or help you directly do the sourcing work. You will have added choices for your order. You will not need to worry that the supplier you find is fake.

2. Factory inspection
(1) Factory overview - Our auditor will walk through the factory and take photo of every corner. It can help clients know that the supplier really exsits. Clients will have general information of the supplier.
(2) Documents review - We will check the documents and records to confirm the supplier is legal, not fake.
(3) Production line check - Check all production lines in the factory. Check the proportion of the supplier. Check the production records.
(4) Quality control system check - Check whether the supplier has good quality control system and quality problem rectification step.

3. Quality inspection
(1) Initial production quality inspection - Raw material inspection / Production plan inspection
(2) During production quality inspection - Perform the quality inspection when 20% or more of the order has been finished.
(3) Pre-shipment quality inspection - Perform the quality inspection when all the products have been finished and packed, before shipment.

4. Sample taking supervision
We supervise the whole sample taking process to ensure that the sample is taken from the production line randomly, sealing the sample with our seal. The samples will be sent to the lab or client with our supervision.

-------Always reliable as your Quality Control Partner.