The raw materials of Powder coating are resins, pigments, fillers, harderner ect. Compared with liquid paint, powder coating is environmental friendly and can reduce costs. Powder coating can form a harder finish than conventional paint and can be applied more efficient. While it also has disadvantages, it is not good for large amd heat-sensitive objects. Usually the thickness of film by powder coating is >30 μm.
PPSeries is a thermoset powder coating based on saturated polyester resins specially selected for exterior use. It is formulated to give properties of good flowout and satin or glossy finish. Its outstanding resistance to ultraviolet light and atmospheric aging make it highly decorative and durable in outdoor environment,It is widely used for outdoor furniture,architectural hardware,airconditioners,bicycle frames,garage doors and signboards etc .
EPseries is a thermosetting powder coating based on epoxy polyester resin with excellent smooth glossy and good flowout finishes. Its outstanding overbake yellowing resistance and mechanical properties make it a wide range of indoor applications,e.g.domestic appliances, home and office furniture,light fixtures, shelvings, machinery, ceiling panels, switchboards etc. Texture finish is also available.
Technic Data:
Specific gravity: 1.25-1.75 ( depend on colors)

Particle size distribution(Laser Particle size analyser): Less than 5% above 100μm; 50-65% above 32 μm

Average particle size: 35-45 μm

Curing Schedule: 200°C 10minutes

Optimal film thickness: 60-80μm

8-12 square meters/kg, thickness 60μm(100% of utilization rate)
The data above is rough and for reference only, please contact me for more accurate data when you have clear demands.

Purchase Note:
1.M.O.Q :
The minimum order is 500kg ,each color ≥ 100kg
2.Colors:
RAL color :we usually use RAL colors that is widely used in paint industry and easily find in market
Custom color: Color matching is available, if you have colors model, please send to us for matching .
3.Prices:
Prices depend on the colors and using environment, for prices please tell us the colors and using environment (indoor use or outdoor use).
4.Time of delivery :
Production will take about 5-8 days after receipt of payment, this is subject to the quantity .
5.Payment :
50% T/T prepayment, 50% T/T before shipment (or against BL) or LC at sight .
6.Samples:
1kg powder sample is available for each color for your testing.
Sample is free of production cost, but if you pay for the air freight we will highly appreciate.
Production area and equipment show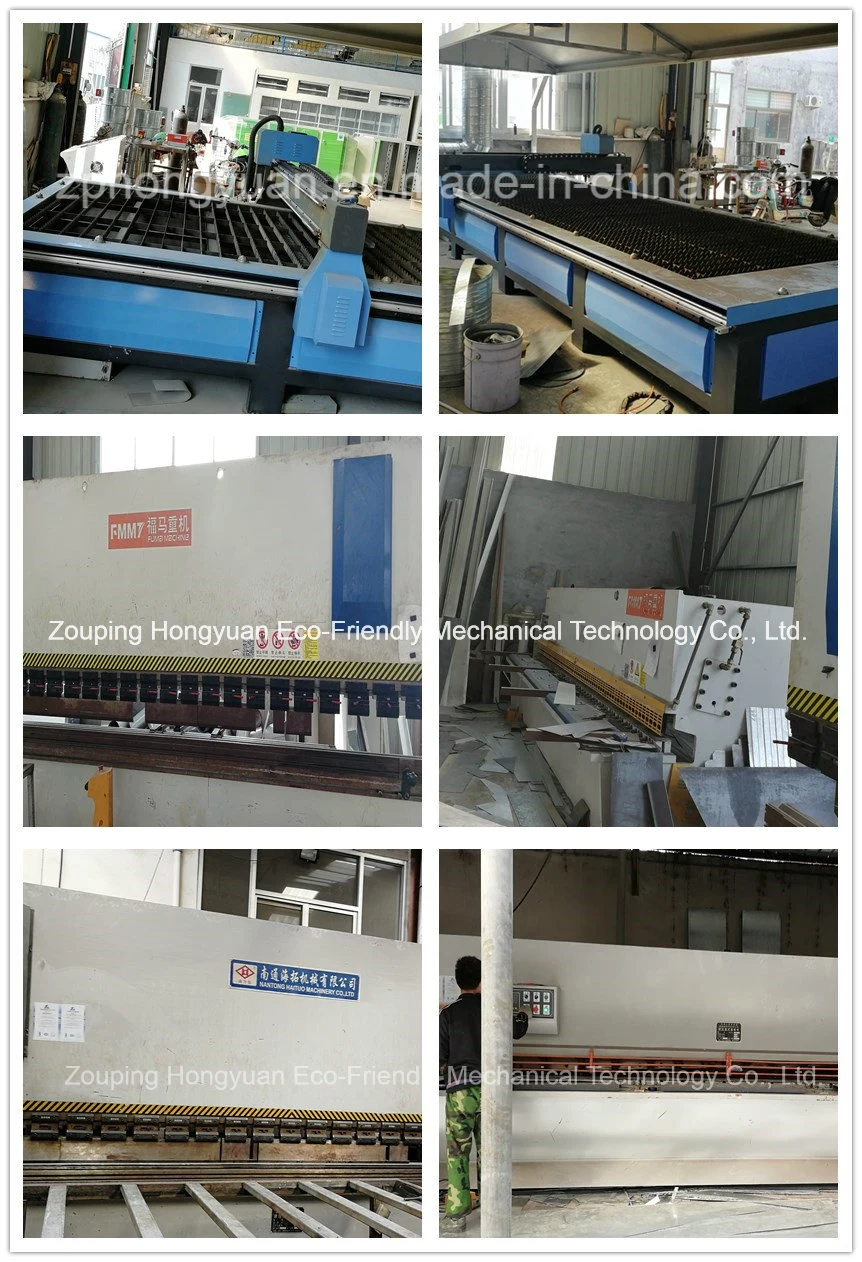 Package Show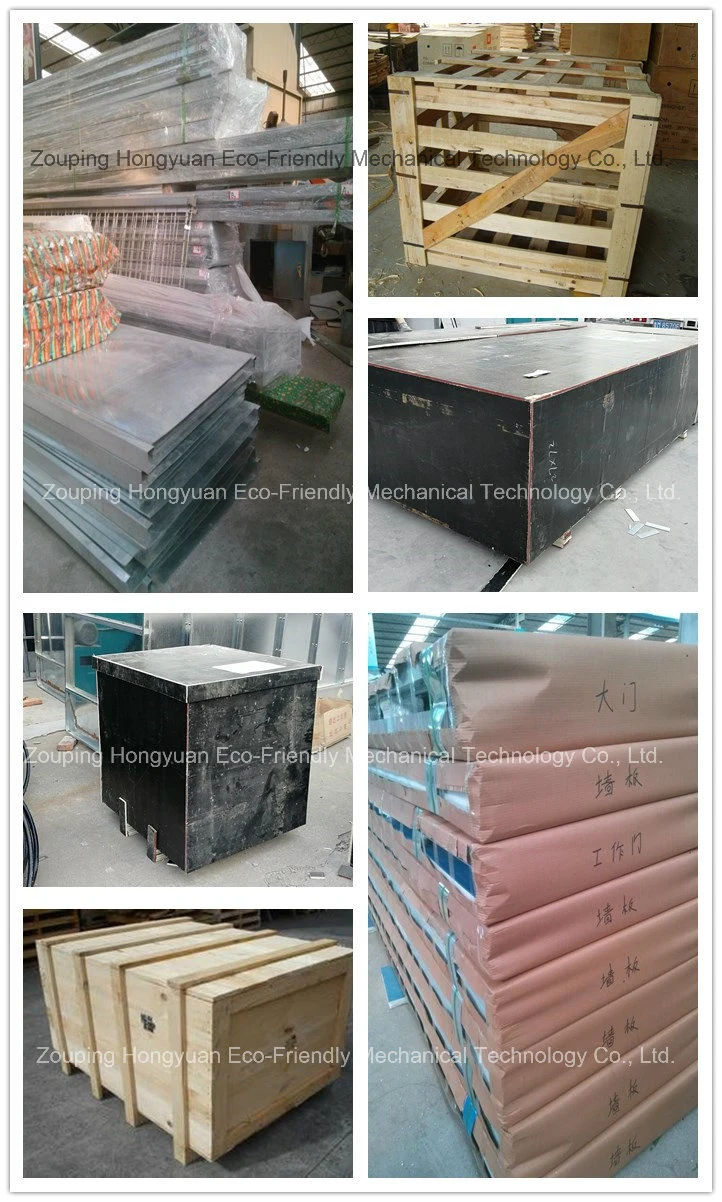 Certificate of our product and company



Our Team is serving you at any time