Hard Capsule Polisher Sorting Machine (BSC100A)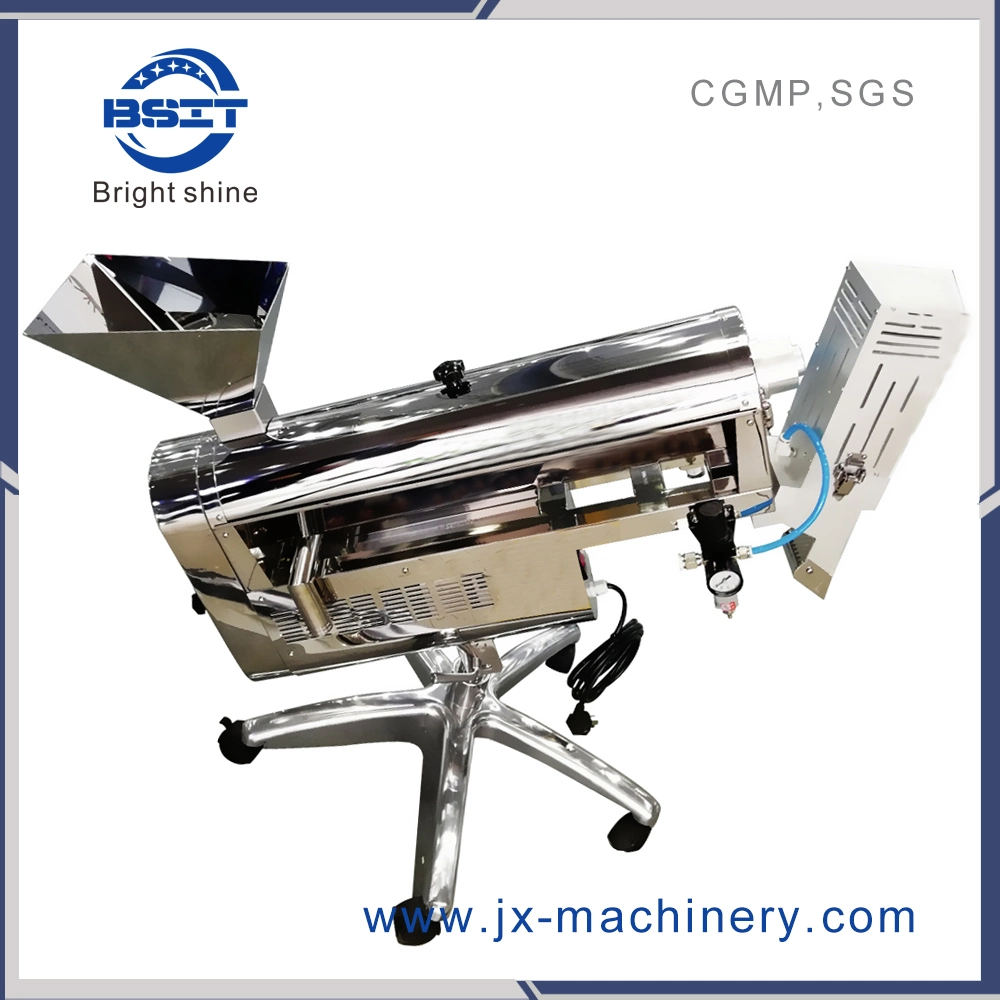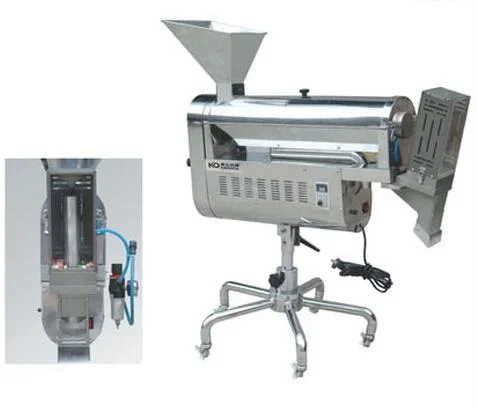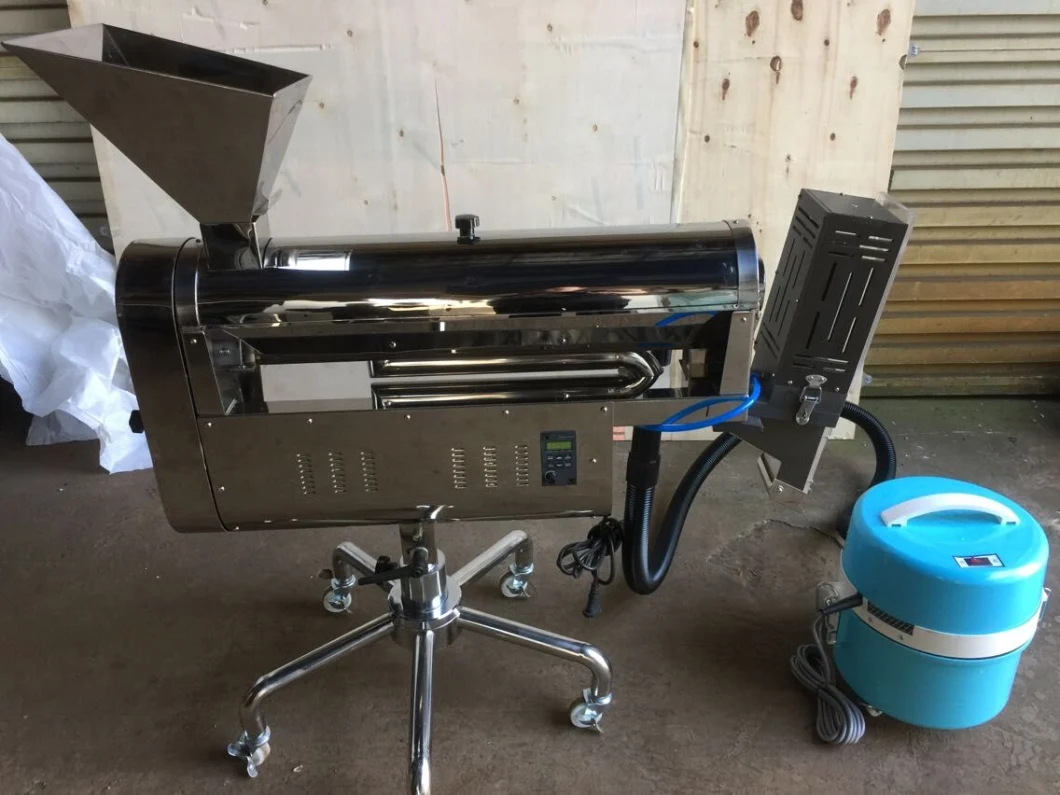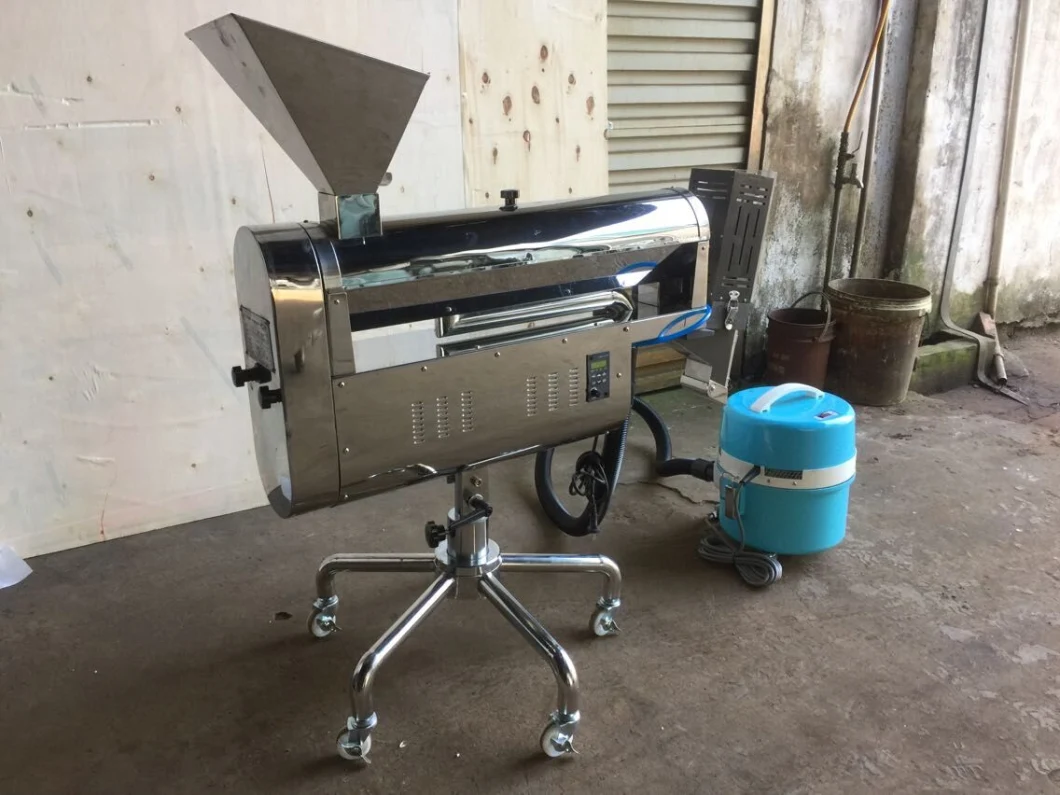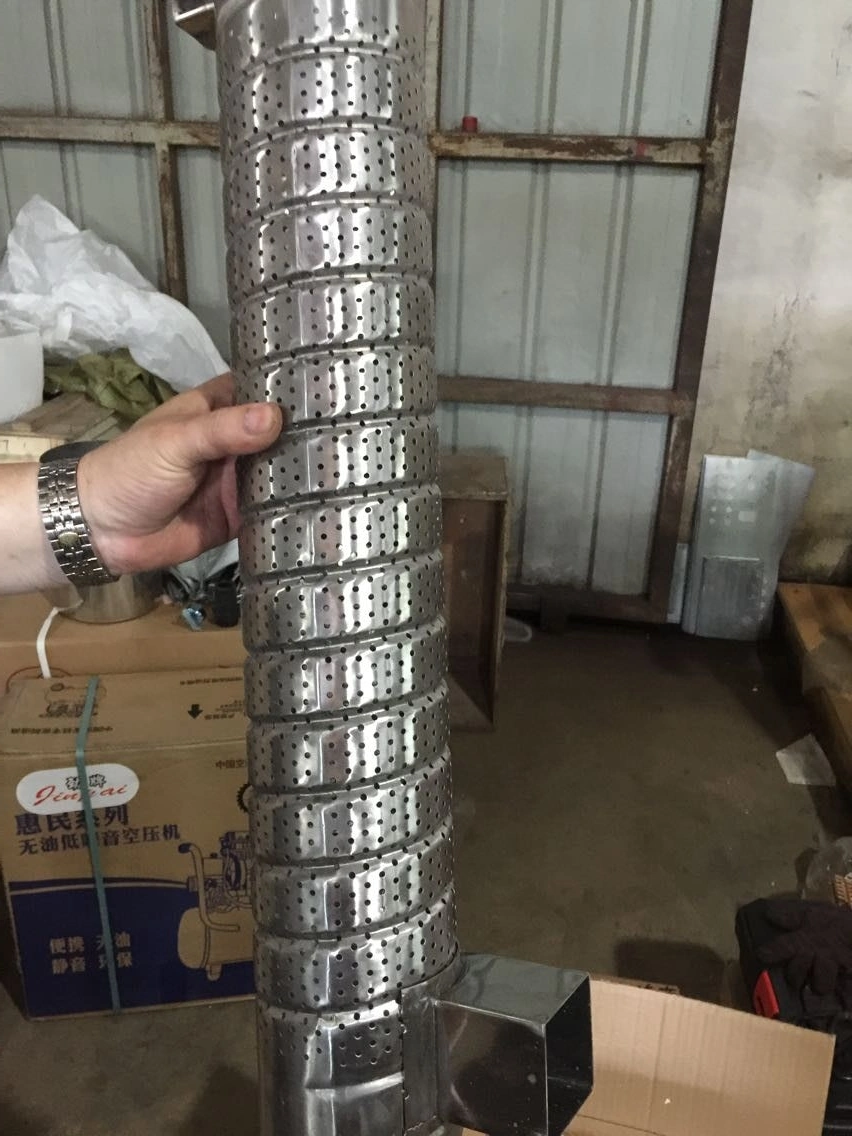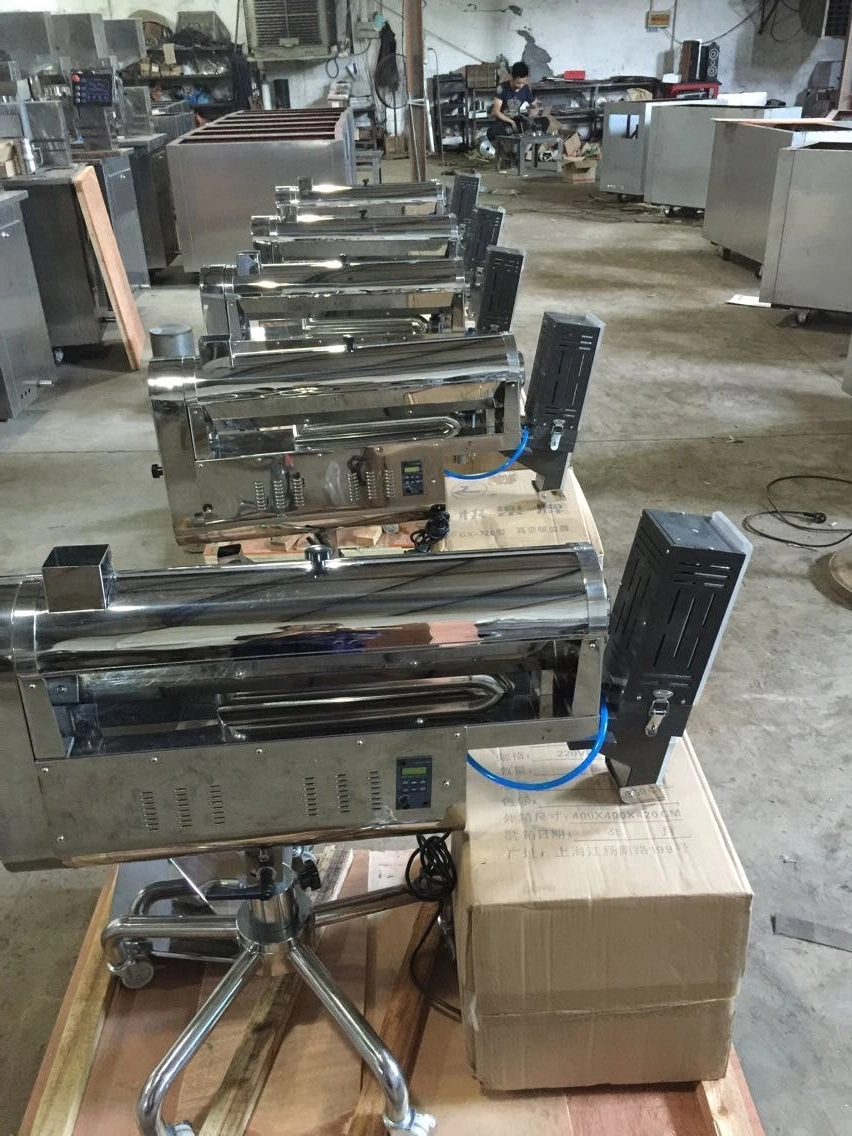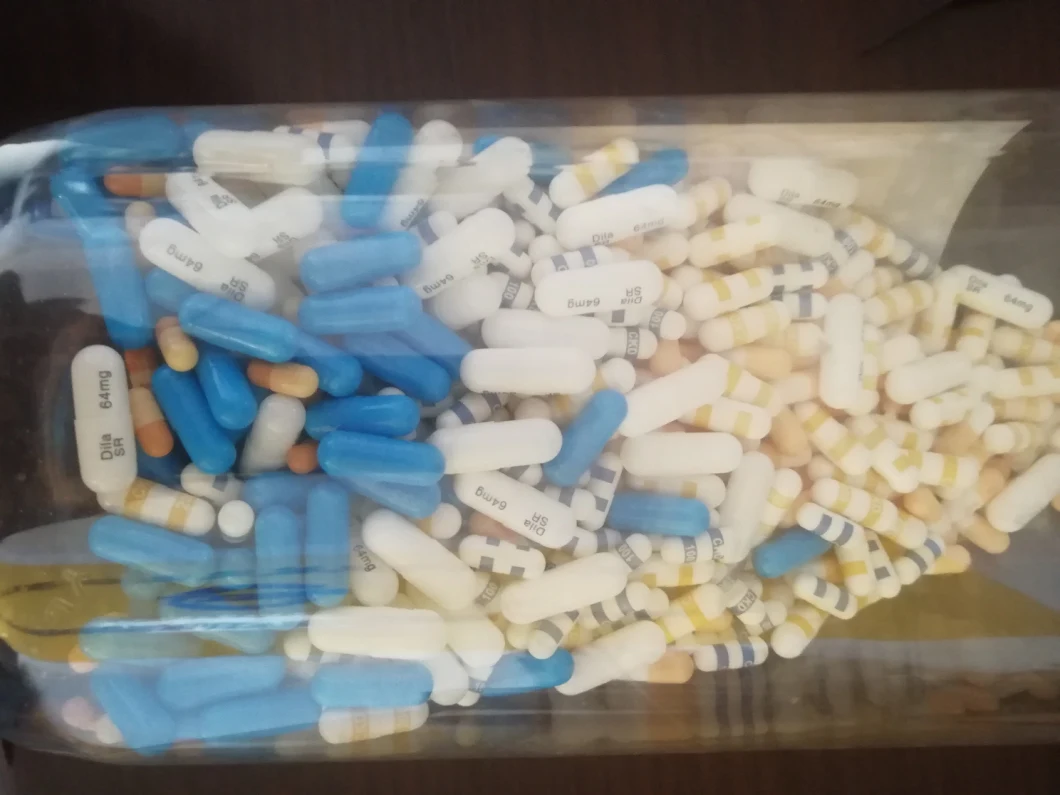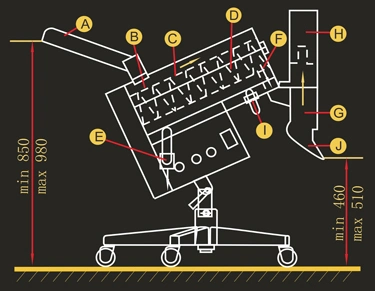 Main application:
Capsule polisher is a kind of capsule polisher with function of sorter as well .It plays the function of not only the polishing for capsule . It can also automatically reject low wei
ght capsule ;loose piece and fragments of capsules. It is suitable for all sizes of capsules without the need to change parts.
Main Feature:
With further implementation of GMP standard, capsule polisher has become necessary auxiliary equipment for the production of capsule preparation. At present market, the traditional capsule polisher has not been improved either in function or in structure. The main problems are:
1) The polisher cannot connect the main production machine to realize polishing while producing. If powder absorbing moisture easily, will affect polishing effects if in the air for concentrate polished long time. Polisher rely manual feeding result in low efficiency.
2) For those capsules low weight, empty, scrap and loose piece the polisher cannot sort out automatically. And manual sorting is not meet GMP standard.
3) The brush hair and bearing on the main axle cannot be dismounted. The manual bundled brush hair is easy to fall off while steel wire and bearing tend to rust. The soft net structure for sieve cylinder often sores up capsule during polishing to damage capsule surface.
4) These polishers general use DC motor, and carbon brush is easy to wear. It is not convenient to dismantle, not easy to clean the main axle and brush clearly, and it needs change main axle at first when production will be changed.
capsule sorting polisher is a new generation machine based on original polisher. Compare with the traditional one, it has apparent advantage on the function and structure.
Technical Parameters:
Max. Output

150000-

300000 capsules/hour

Compressed air

250L/min 0.3Mpa

Vacuum

100m3/hour -0.014Mpa

Power Supply

220V 50HZ 1A 180W/110V 60HZ 2A 180W

Machine Size

950×600×1000 (mm)

Weight

40-45kg