CE approved NJP-1200C capsule encapsulation machine capsule filler capsule filling machine
The model is the third generation of innovative products. It has 6 technological innovations and 2 invention patents. It can fill powder, granules and other materials into hollow capsules (000#, 00#, 0#, 1#, 2#, 3#, 4#, 5#).
It
can automatically finish the production process including sowing,
capsule separating
, filling, locking
, unqualified capsule rejected
and finished products output. It has the advantages of accurate loading, stable operation and no dust. It meets the
GMP requirements, it
is an ideal equipment for filling Chinese
,
Western medicines
and health care product .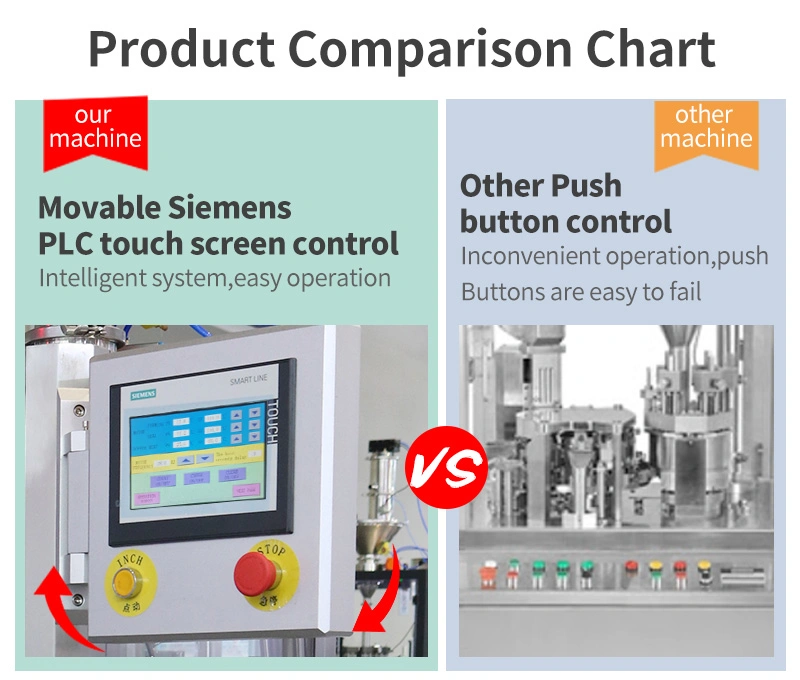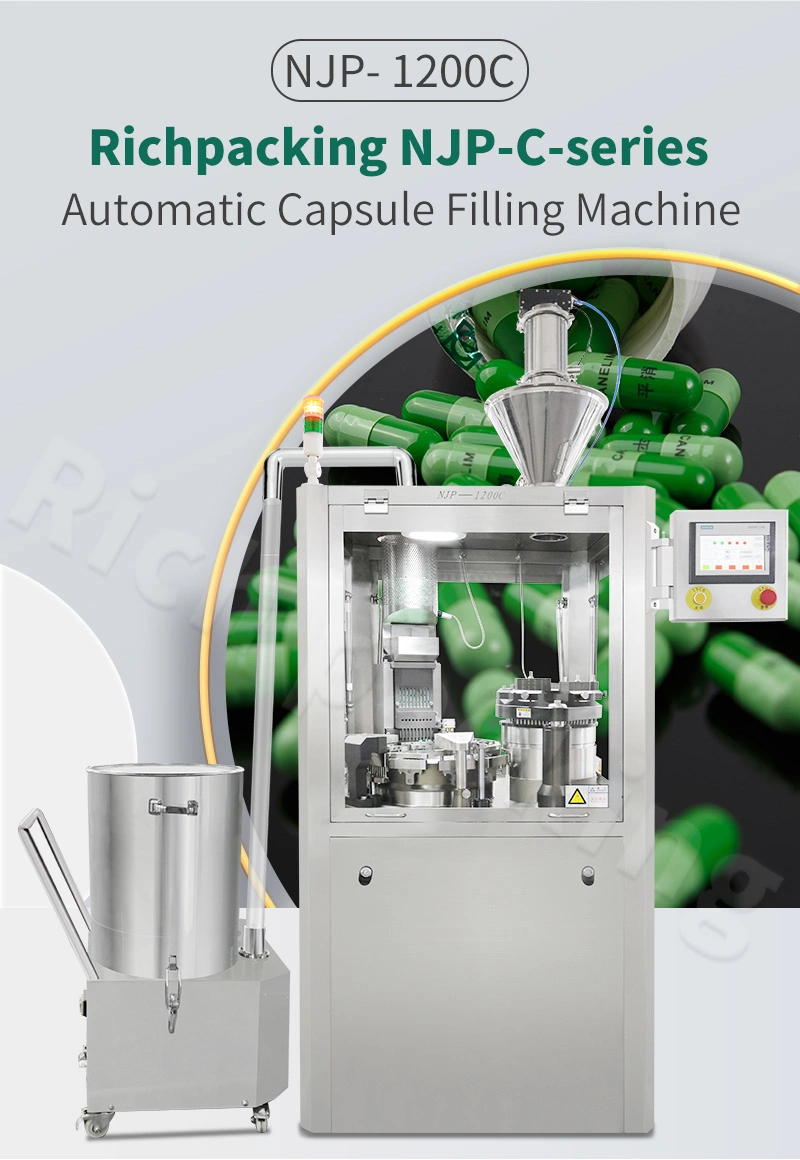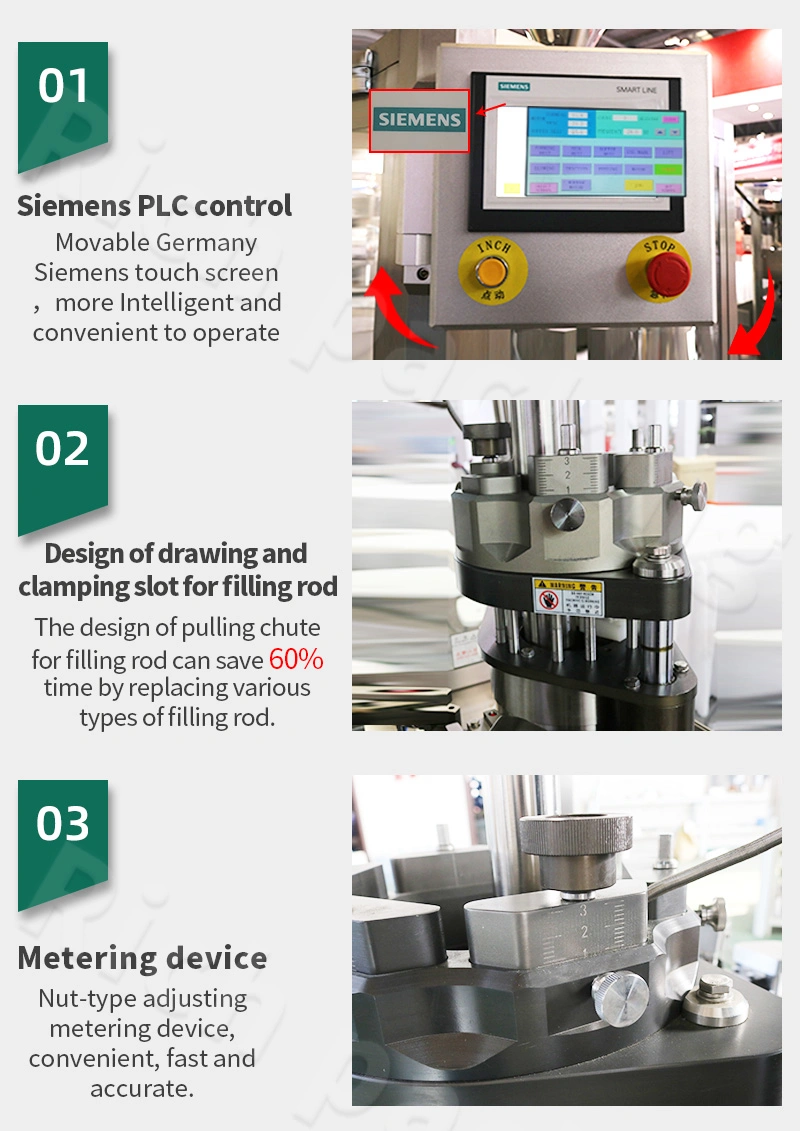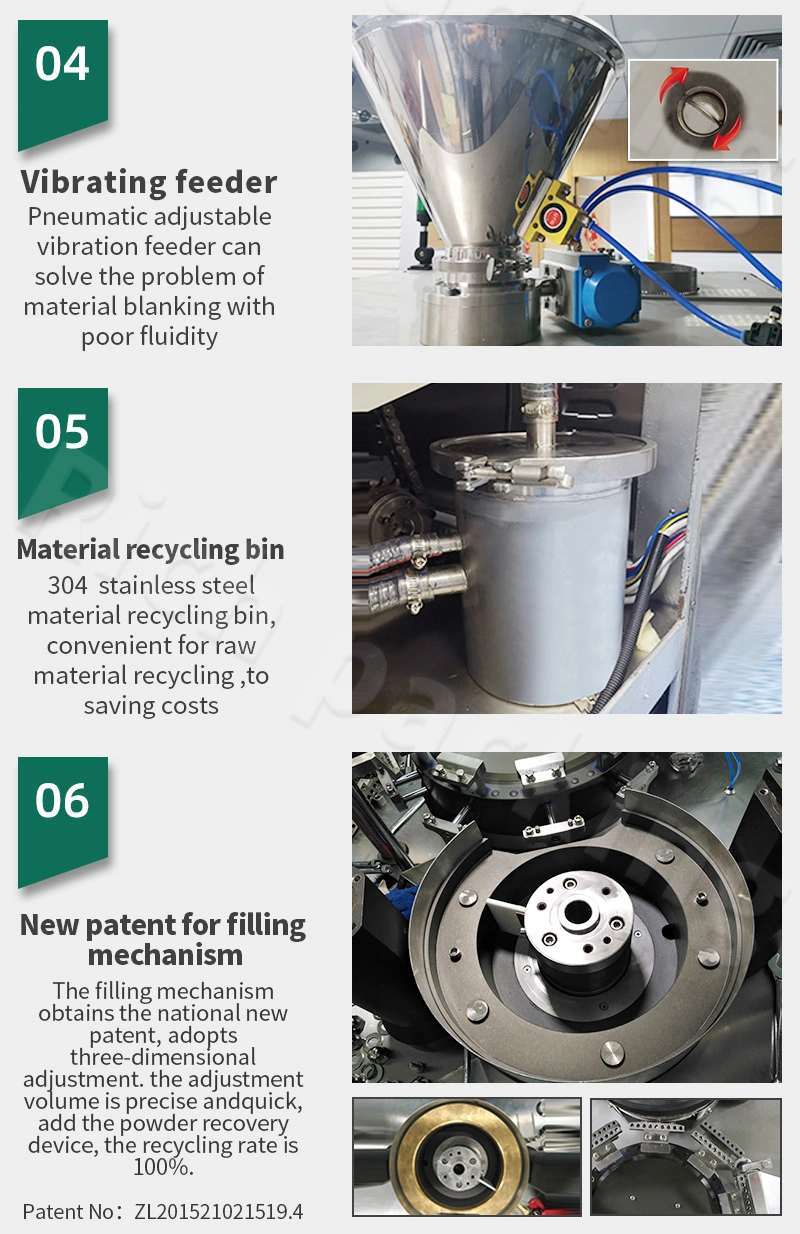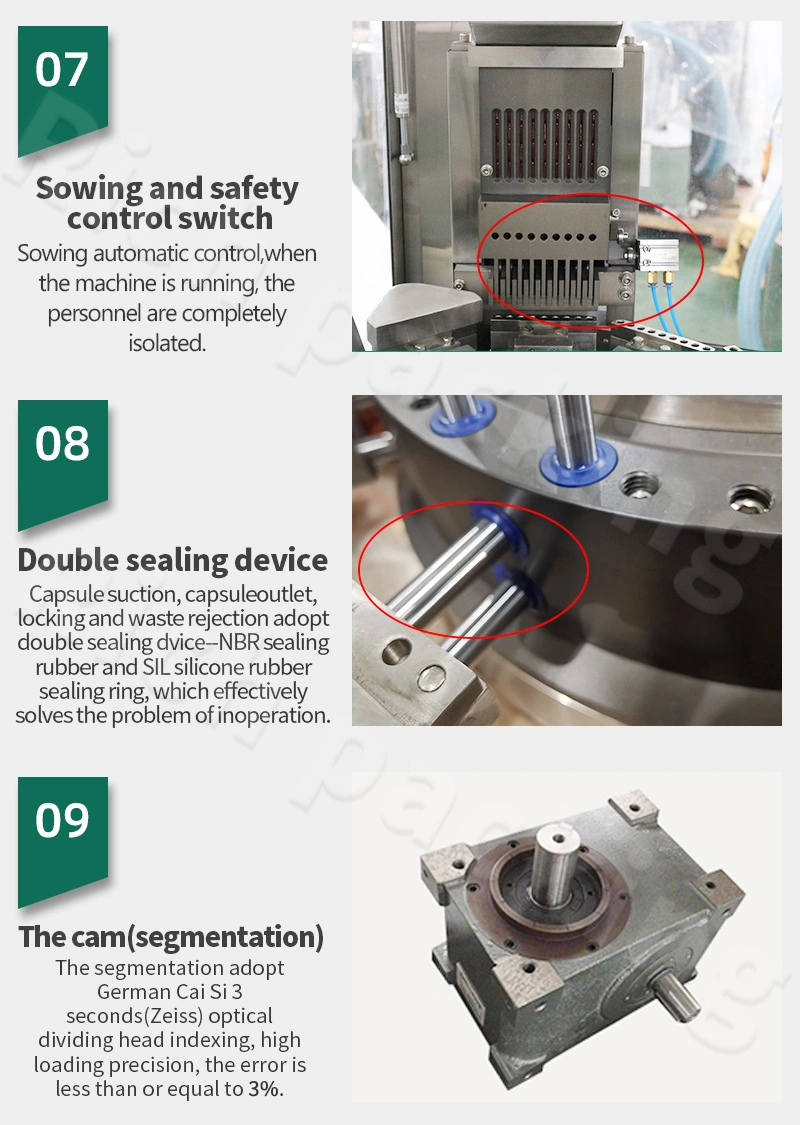 Main Features
1,
Reasonable design,modular structure, easy operation and lower failure rate.
2,
Safety firs
t
, all the working stations take full account of the personal safety, such as the door control and emergency stop switch.
3
,Segmentation adapt German Cai Si for 3 seconds (Zeiss) optical dividing head indexing, indexing shaft completed a one-time processing, loading and high precision, the error is less than or equal to 3%.
4,Rotary design to obtain a patent for utility model, the sealing ring using imported SIL silicone rubber, effectively prevent powder into the internal turntable, good sealing performance, no dust overflow pollution; Transverse biaxial adapt PTFE
oil-less
bearing, no need refueling; modular structure, equipped with jog operation, convenient maintenance and cleaning, replacement of mold only 15 minutes.
5,The use of the high precision can indexing box has completely changed the past 83DS failure frequency, even the phenomenon of the fracture of the force shaft and the output shaft. It is the only enterprise that adopts 100DS and 100DS indexing box in our country at present. The continuous operation of the equipment has been guaranteed.
Technical Parameters
Production capacity

72000

pcs/h

Net weight of machine

1100Kg

Overall size of machine

900×870×1950

Power

380/220V 50Hz

Total power

5.5KW

No.of segment bores

9

Vacuum

40m3/h-0.04-0.08Mpa

Dust collector

24.5Kpa 210m3/h

Noise

<75DB(A)

Making rate

Empty capsule

99.9%

Full capsule

99.8%

Applicable capsule

000,00,0,1,2,3,4,5#

Filling error

Western medicine:

±3%

Chinese medicine:

±4%

Applicable product

Power

,

granule

,

pellet

,

tablet