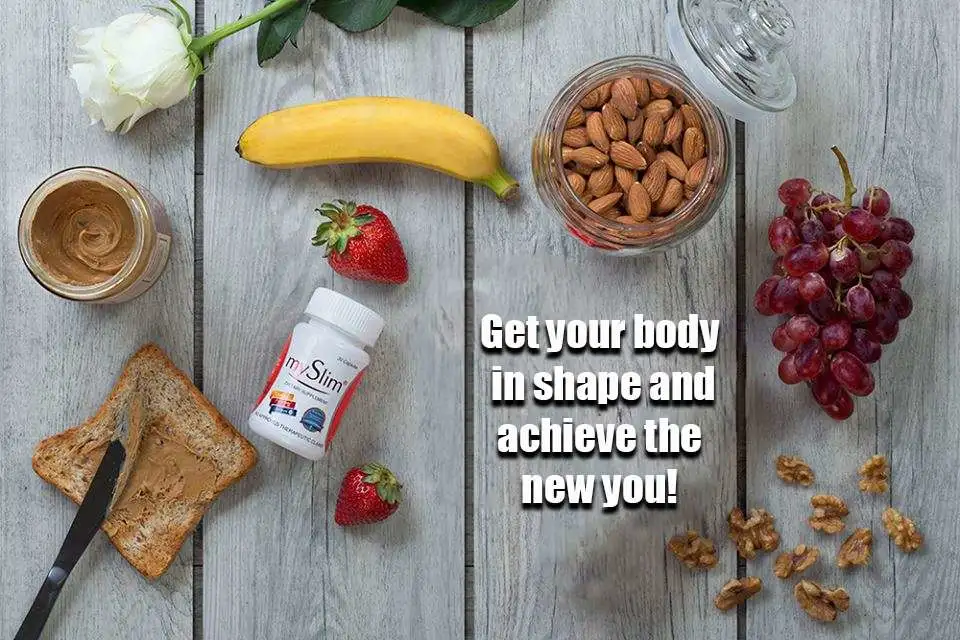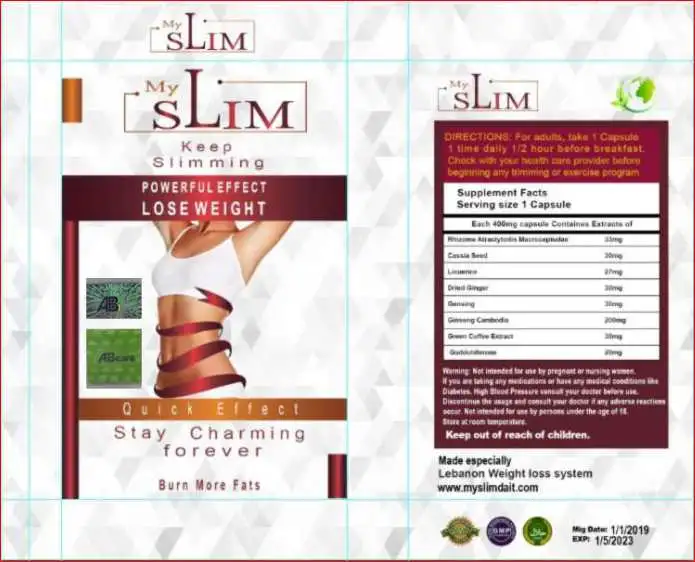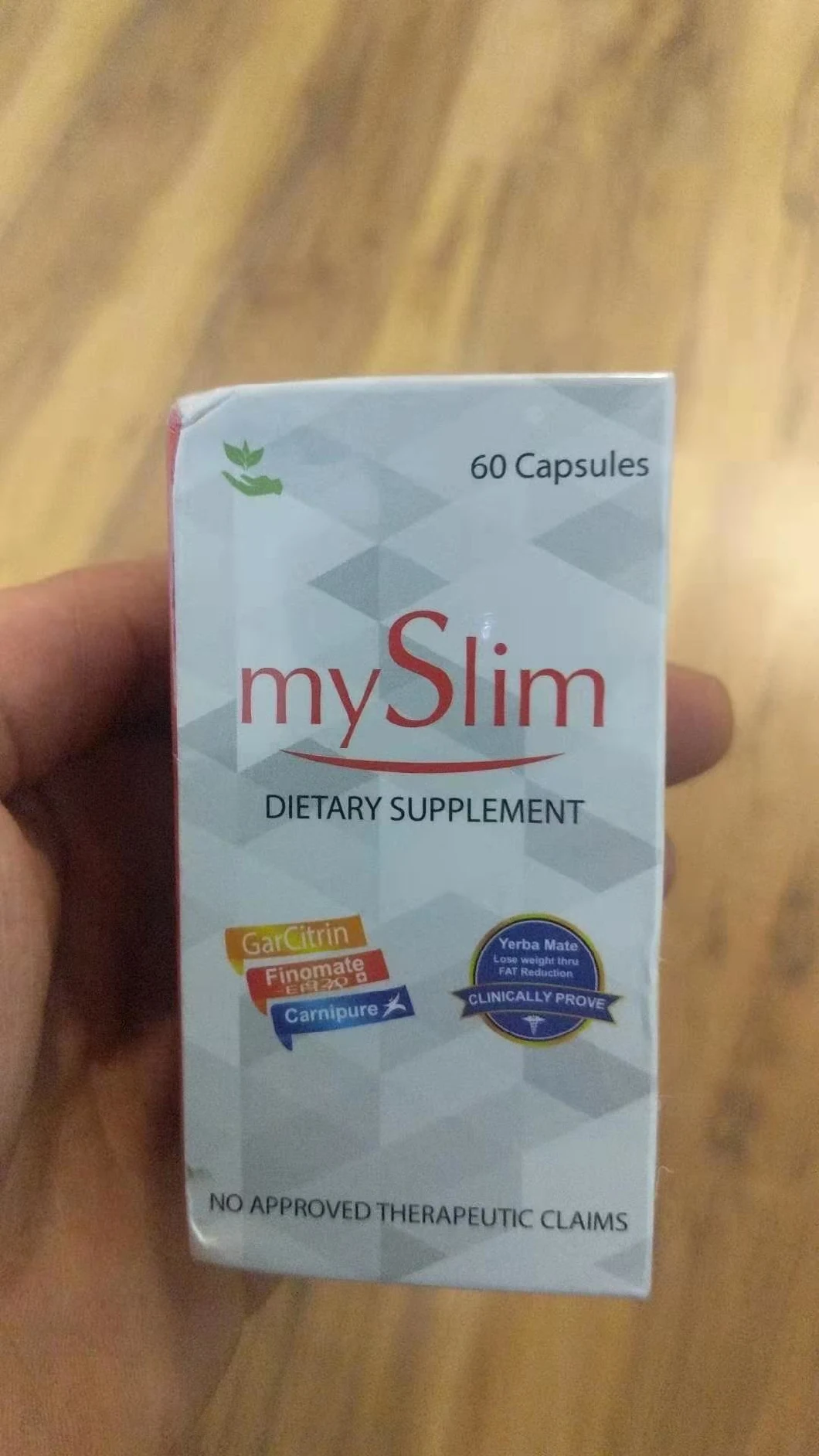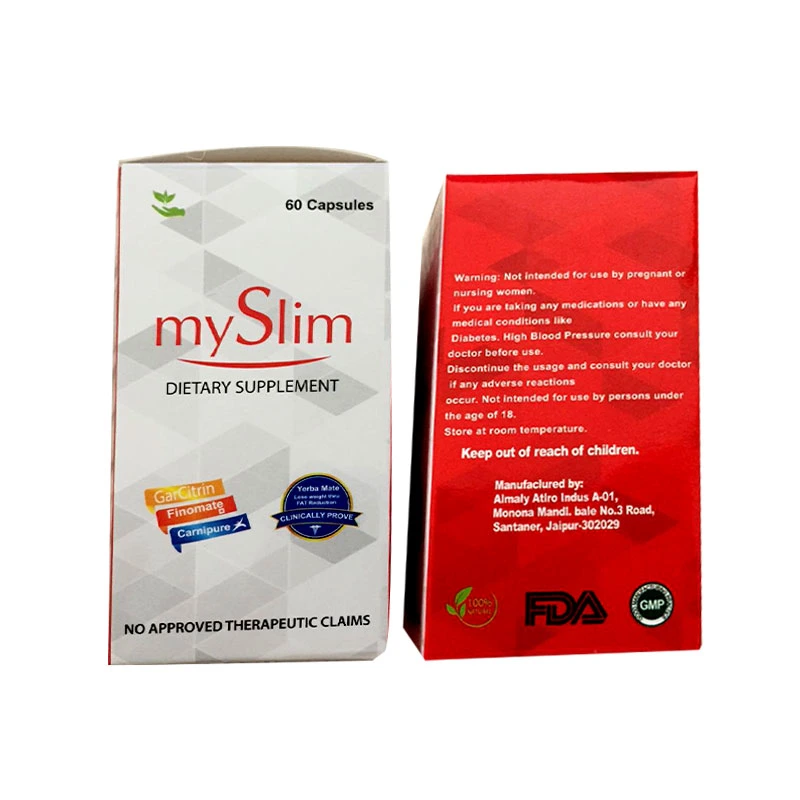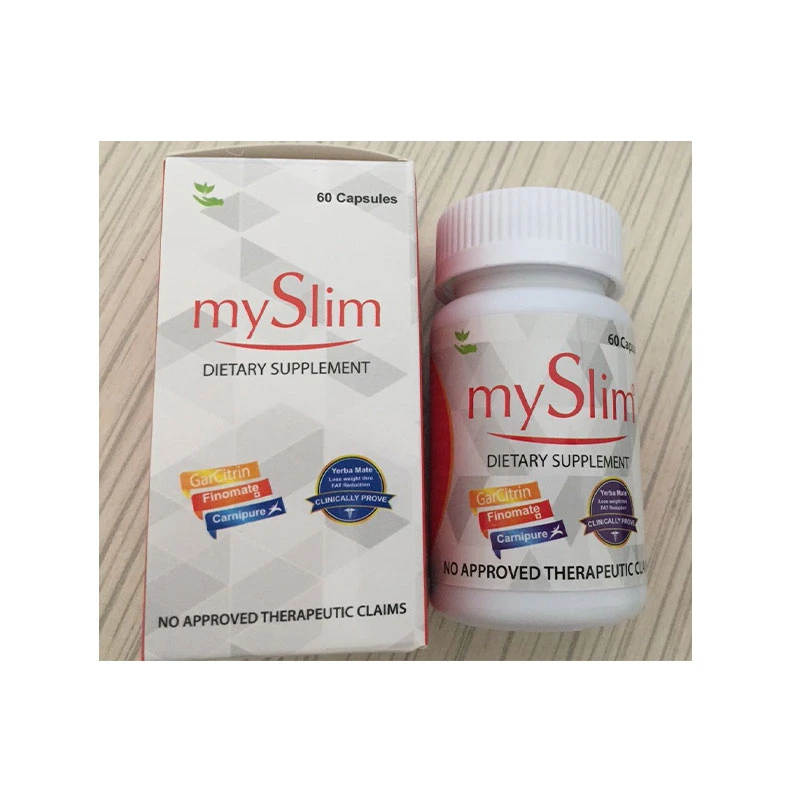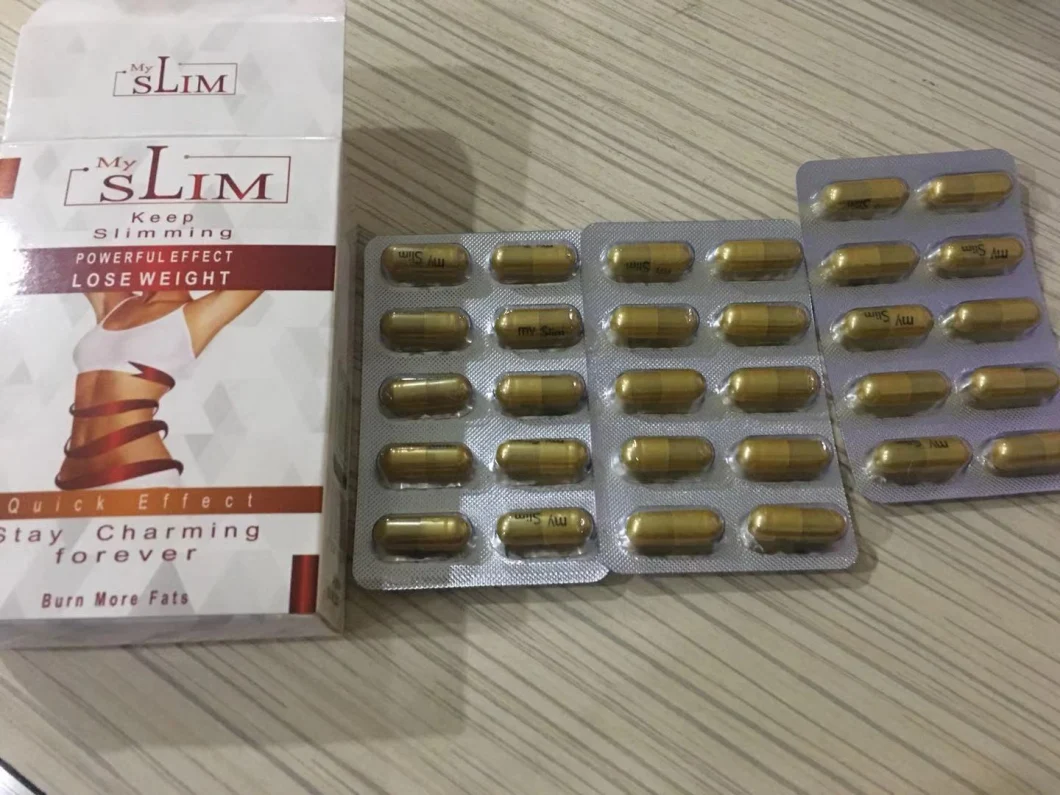 Product Description
We are manufacturer of weight loss & sex products, we promise:
1), All the products are authentic and original.
2), Offer best price in China
3), Best service
Component: zisu, tomato, lotus leaf, balsam pear, apple
Function: Lose weight, body fit
Suitable age: 16-35
Specification: 350mg*30capsules
Direction: 1 capsule per day, better to take the pills with your breakfast or meal.
3 boxes continuously, then stop for 1-2 months after reaching the proper weight, take 1 capsule each 2 or 3 days to keep the effect constantly.
Unsuitable group and precaution:
1. People with coronary heart disease, high blood pressure or cerebrovascular disease.
2. People with psychosis or addict of drugs, medicine or alcohol.
3. People with hyperthyroidism, insufficiency of liver or kidney
4. People withprostatic hyperplasia or glaucoma
5. Women in pregnancy or lactation
6. People under the age of 16 or above 65.
7. Can not be taken with other drugs.