Automotive Air Conditioner Automatic Commodity Inspection Test Equipment
The full-automatic intelligent commodity inspection system for special air conditioners is designed with advanced full-automatic inspection technology and intelligent technology to realize automatic testing of security check data and commodity inspection data, and automatic switching of security check and commodity inspection
1.Suitable range
The system is applicable to: special air machine,this is a fully automatic testing equipment specially designed for customers
2.Equipment composition:
It is composed of control cabinet, operation panel, security inspection control cabinet, electrical control system, software control and intelligent analysis system
3.
Structural characteristics
1) Workstation
Composed of control cabinet and operation panel, the workstation computer and controller are placed to control and execute the transmission of control instructions and data storage, and complete various detection actions
2) Control cabinet for security check and commodity inspection
It is used to input the security check entry line and commodity inspection power supply from the security check instrument and workstation, and output the tested electromechanical source and grounding wire through the switch of contactor, so as to realize the sequential security check and commodity inspection operation
3) Electrical control
The main implementation of input and output power control, security inspection switch control, internal control, inspection components control

4.
Automated intelligent detection
Commercial air conditioning technology is complex, detection of high difficulty, to improve test yield and efficiency, this system adopts the design of automatic, intelligent analysis and control, the key implementation under test machine automatic identification and the process parameters of standard automatic model selection, exclusive automatic selection, security automatic execution, automated inspection, security inspection automatic switch and all kinds of automatic data acquisition

5.
Data collection
The system automatically collects data, mainly including power supply frequency, voltage, current, power, high voltage side pressure, low voltage side pressure, ambient temperature, air outlet temperature and so on
6.Test independence
The system adopts a number of stations to measure and control the overall system, and each monitoring station is equipped with an independent dedicated host, as well as an independent detection and judgment system, which is not affected by the fault of other monitoring stations
7. pictures for reference
(
The following pictures are from the implementation case of Heritop)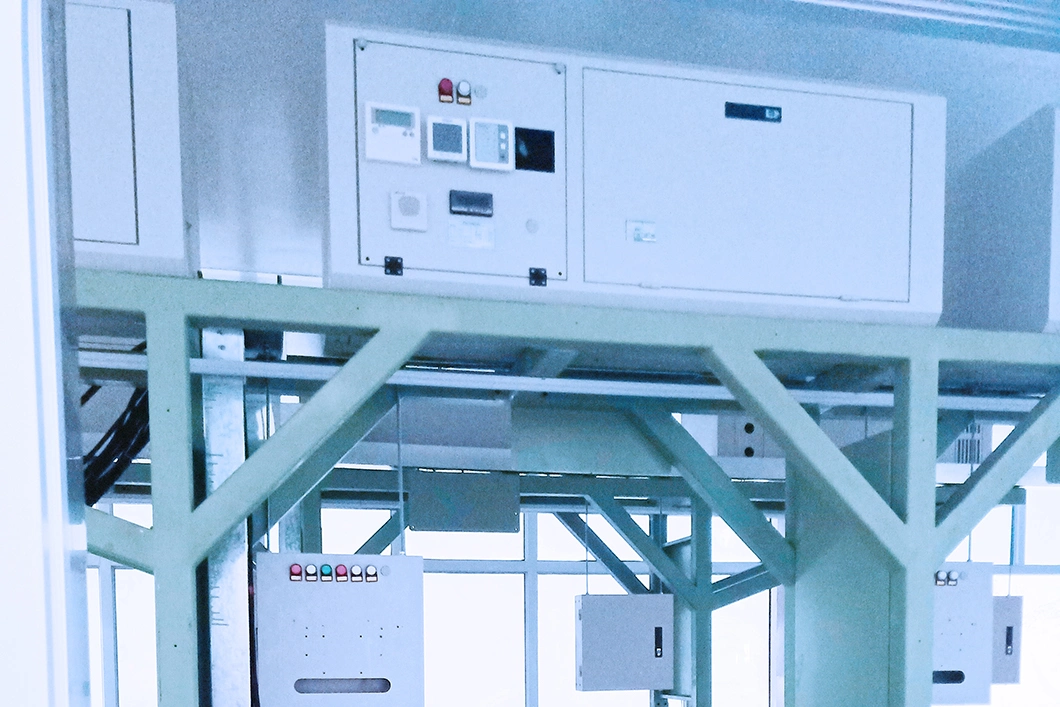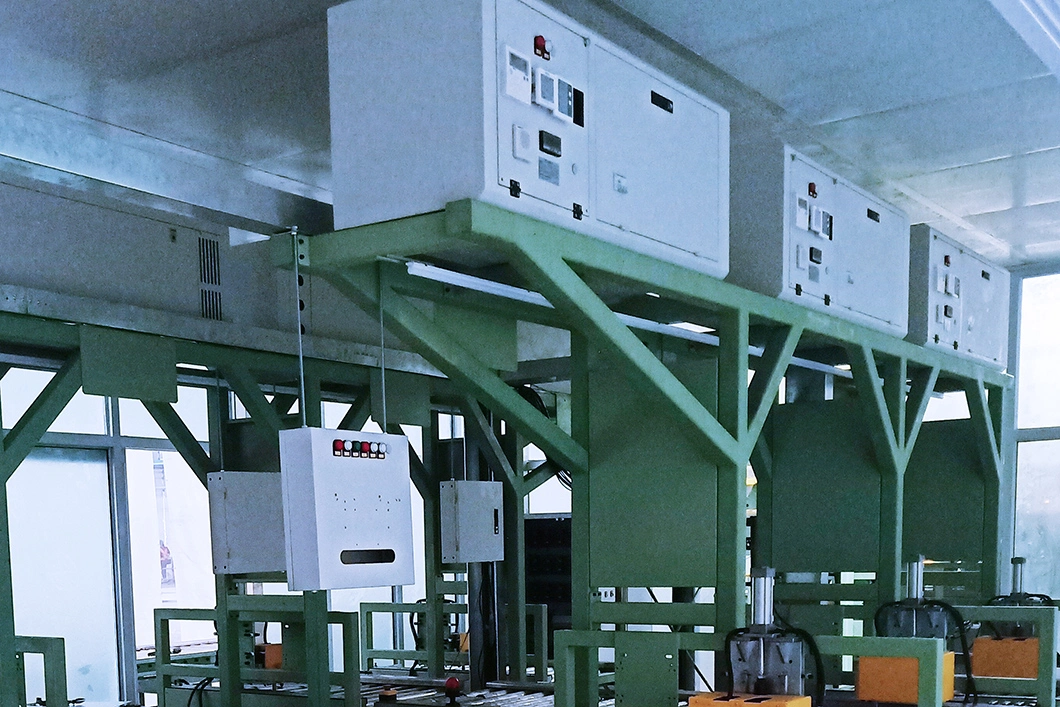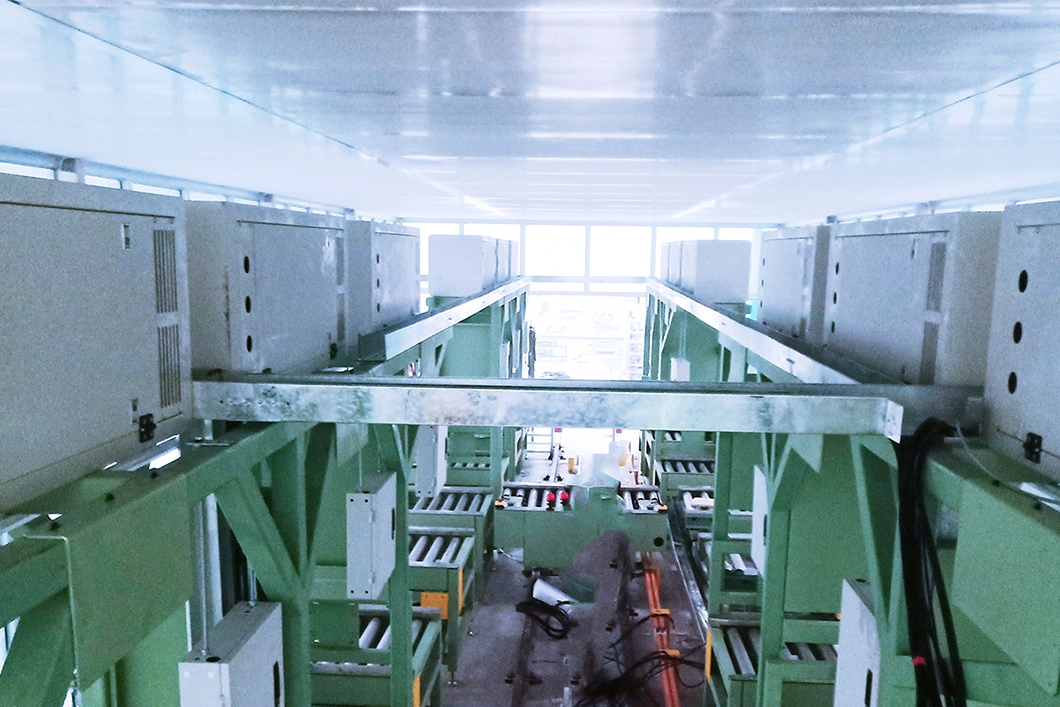 Cooperative client
For more than 18 years, we have been providing competitive equipment and technical services to the following cooperative customers and gaining their trust